Comfortable and Durable Lifting Straps
Regular price
$44.99
Sale price
$34.99
Unit price
per
Sale
Sold out
SIZE CHART↗
Unless you're an absolute freak of nature, your grip is going to give out long before your larger muscles will. This means you're leaving work on the table, under-training the muscles you're really trying to hit. Enter DeadGrips.

Our long-awaited DeadGrips are soon to be your favorite piece of equipment. They're not just for Deadlifts, every single pull exercise you do will be better-optimized by adding them to your arsenal. The padded grips can also be used in push exercises to help cushion your hands, support your wrists, and secure your grip. 
Sizing

DeadGrips come in three sizes, but are adjustable as well.
Comfort

One aspect of DeadGrips that we wanted to be different from the other grips on the market is the padding. We added extra padding to both the wrist, and rubber palm sections. This helps to reduce red marks left by using exceptionally heavy weights, and helps to make all movements more comfortable on your hands.
Design

Featuring our Special edition Sandstorm desert camo color-way and a black-on-black matte logo, every aspect of the aesthetics of these grips were designed with very specific attention to detail. 
Grip

The DeadGrips' rubber palm is sized and shaped to ensure it doesn't get in the way of your workout, while providing an extreme level of ease to use. It makes it effortless to lock in an extremely tight grip to take pressure off of your fingers and forearms.
View full details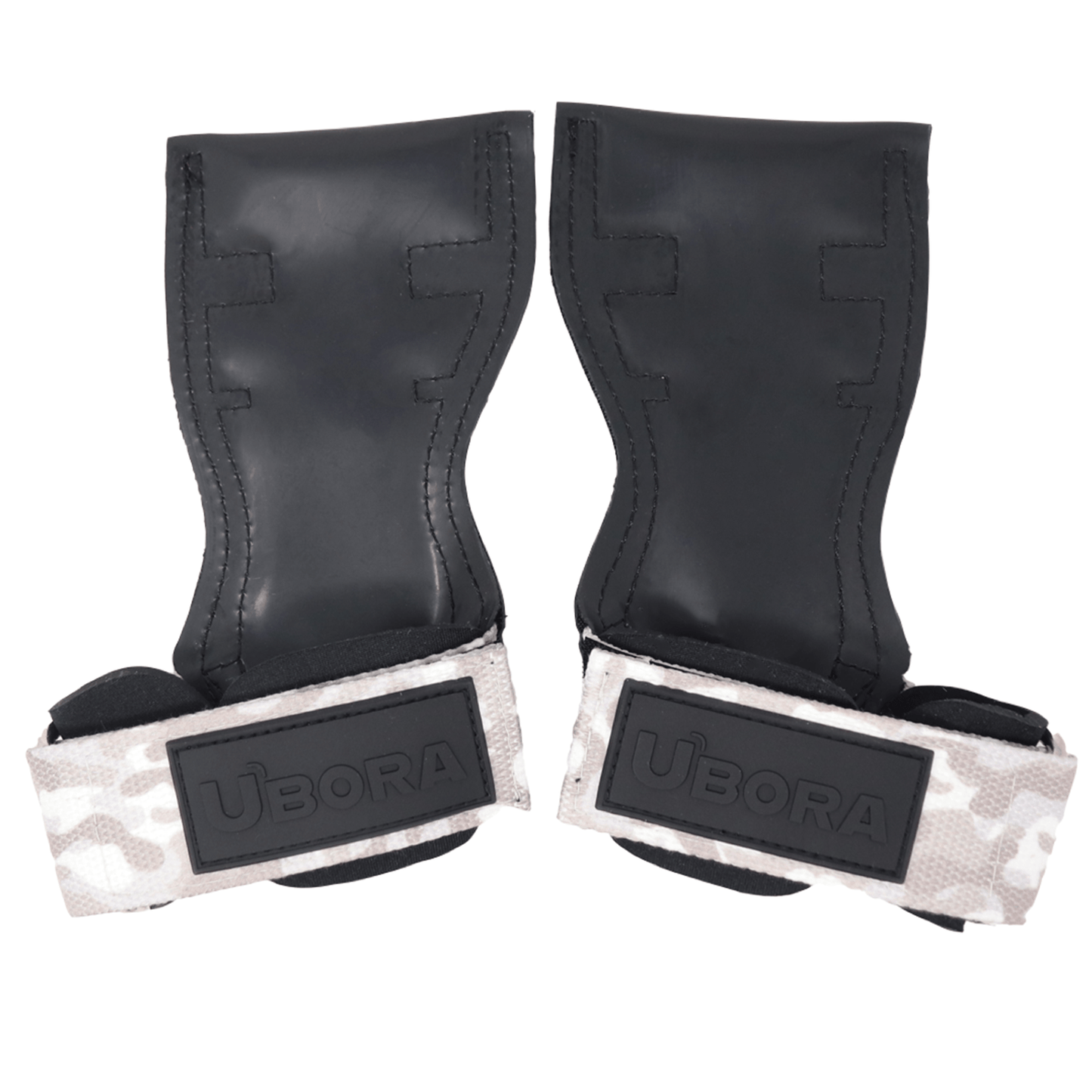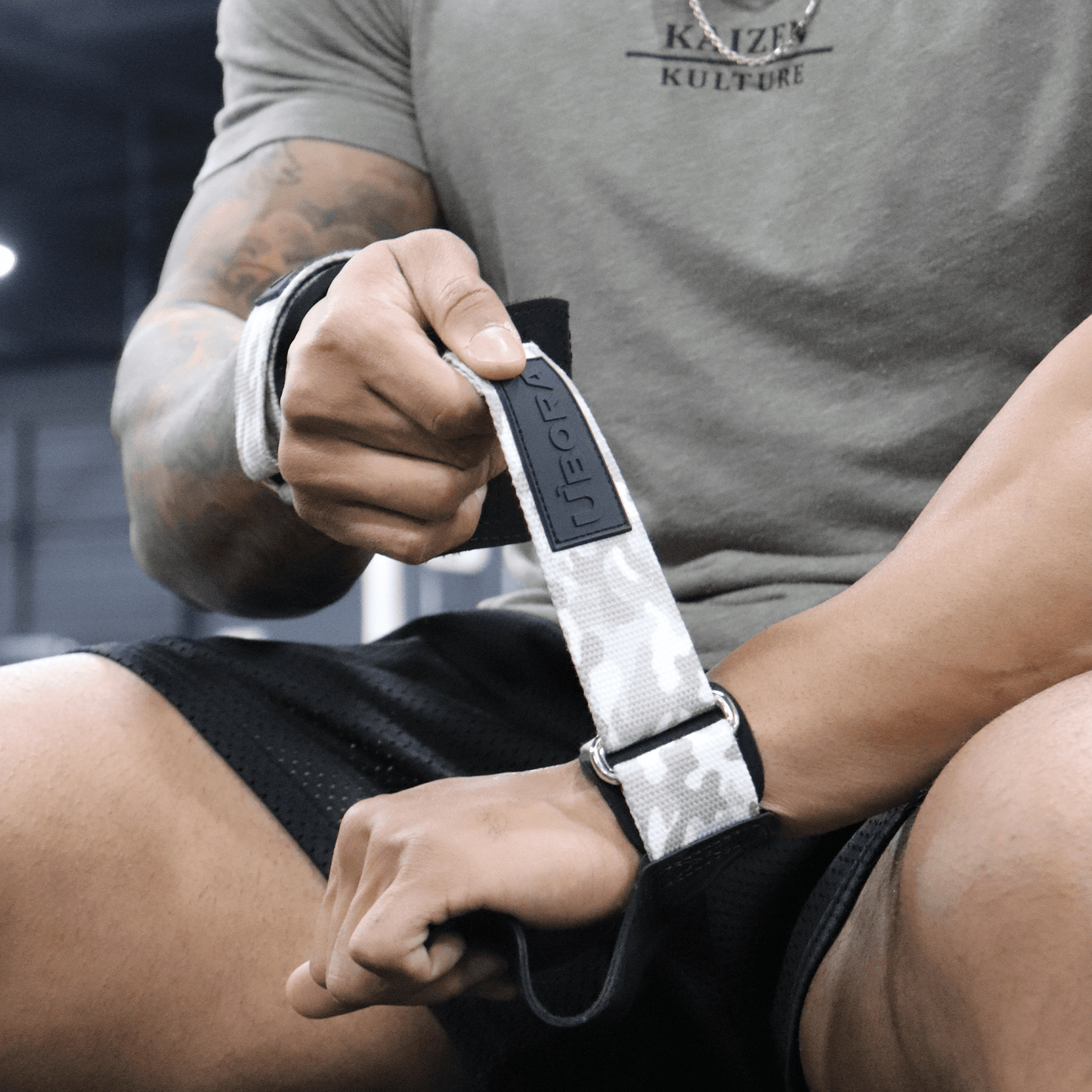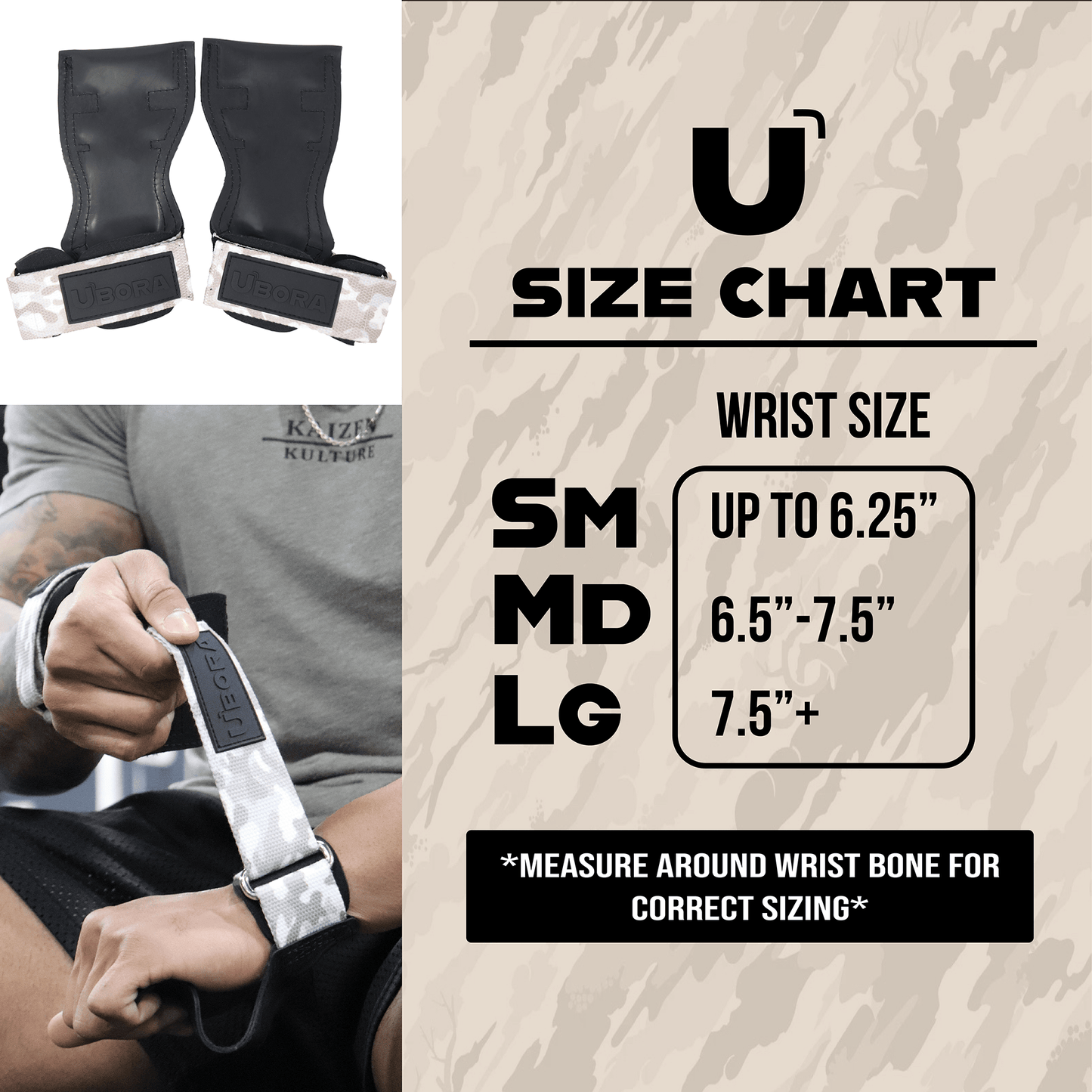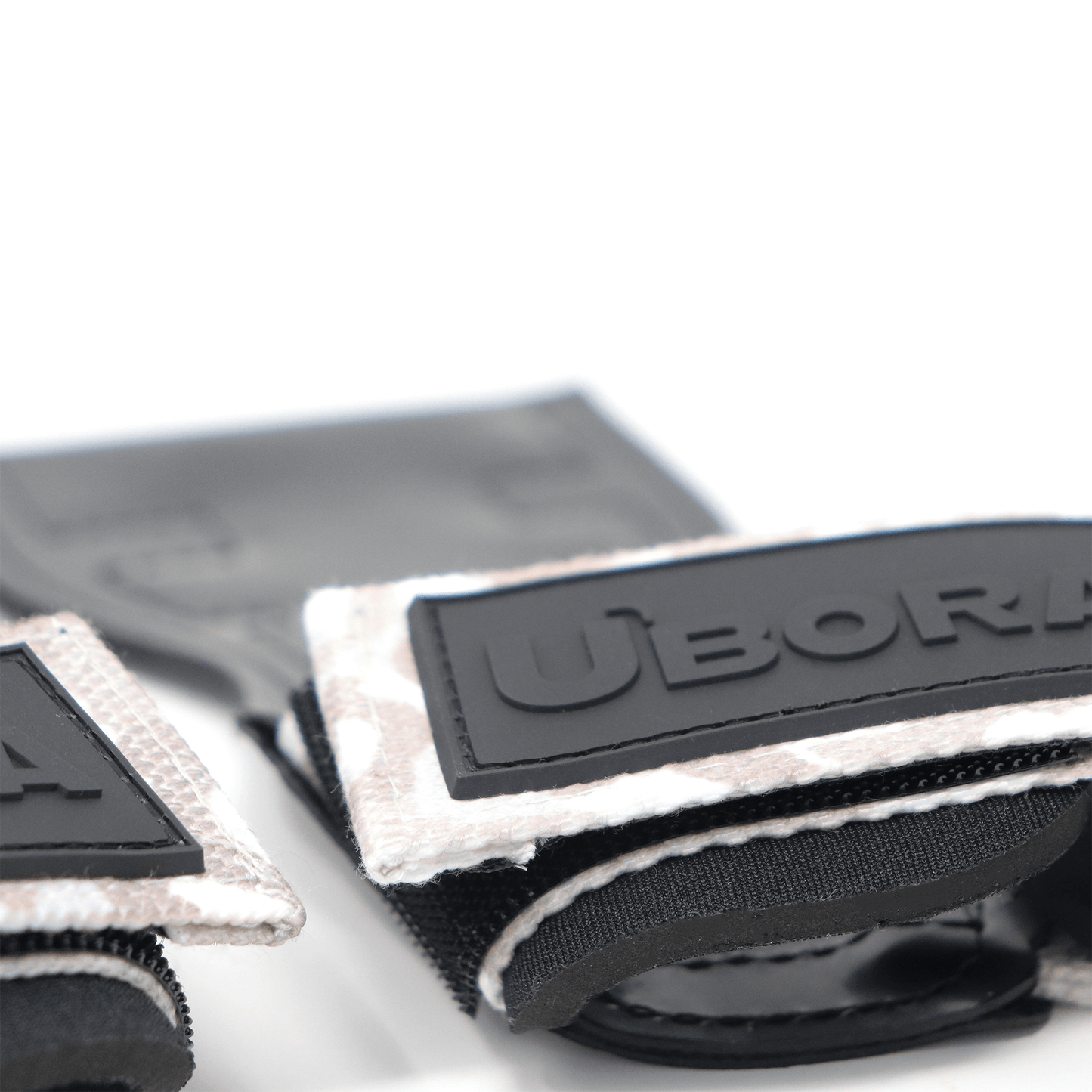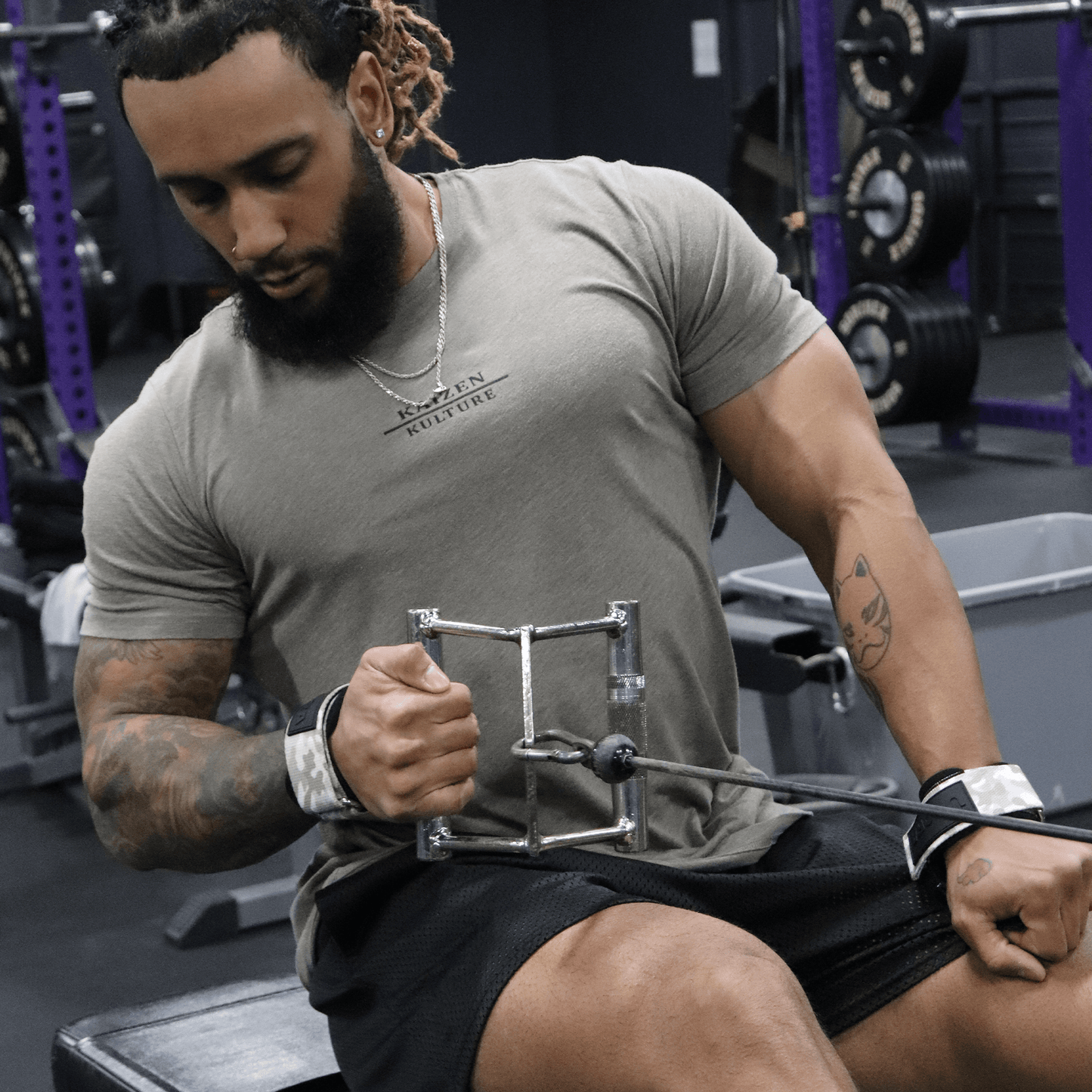 SANDSTORM DEADGRIPS SIZE CHART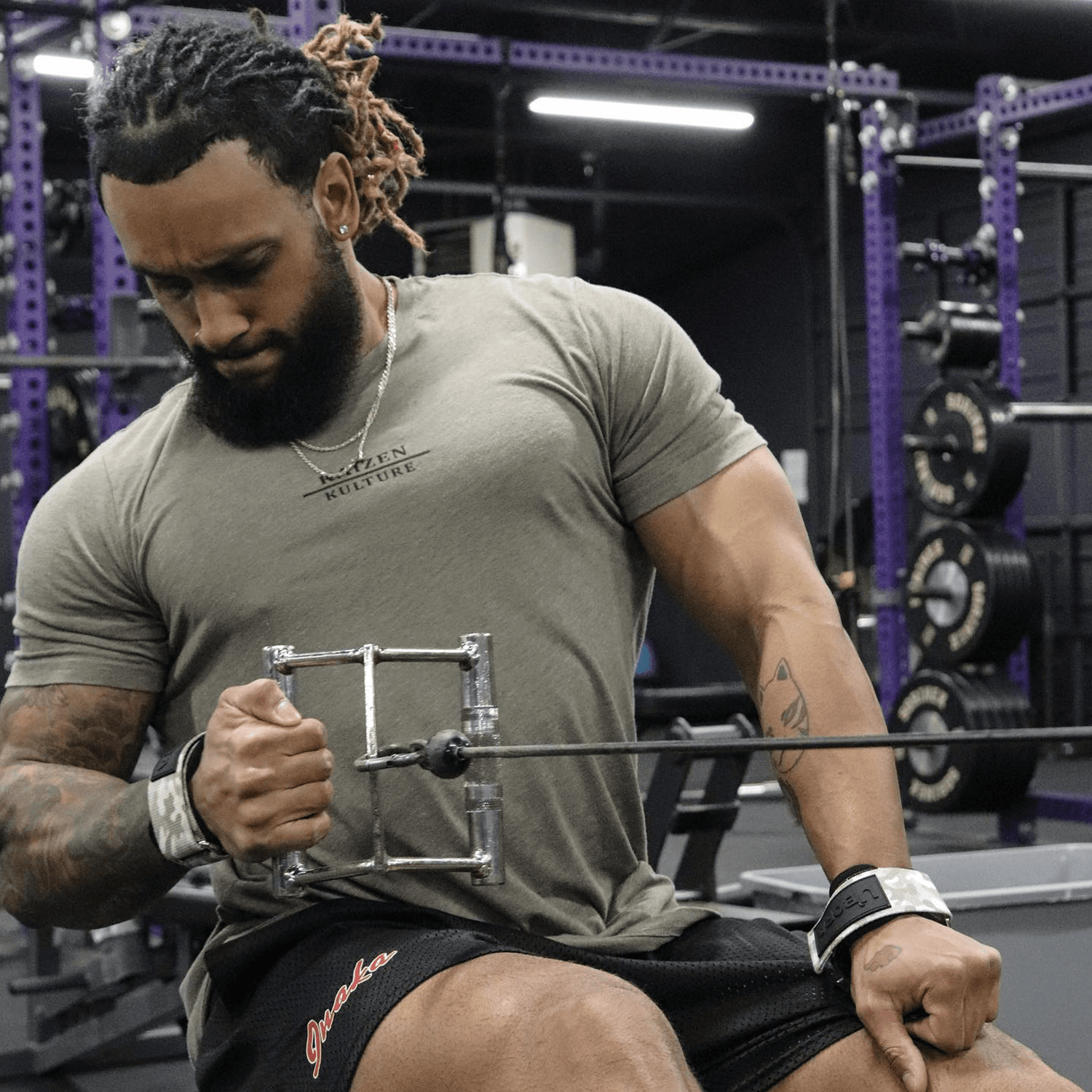 Optimize your Pulling
No more letting your forearms bottleneck your back gains. We've had countless customers tell us they got their first back pump, or feel like they hit their actual back for the first time ever after using DeadGrips.
Shop now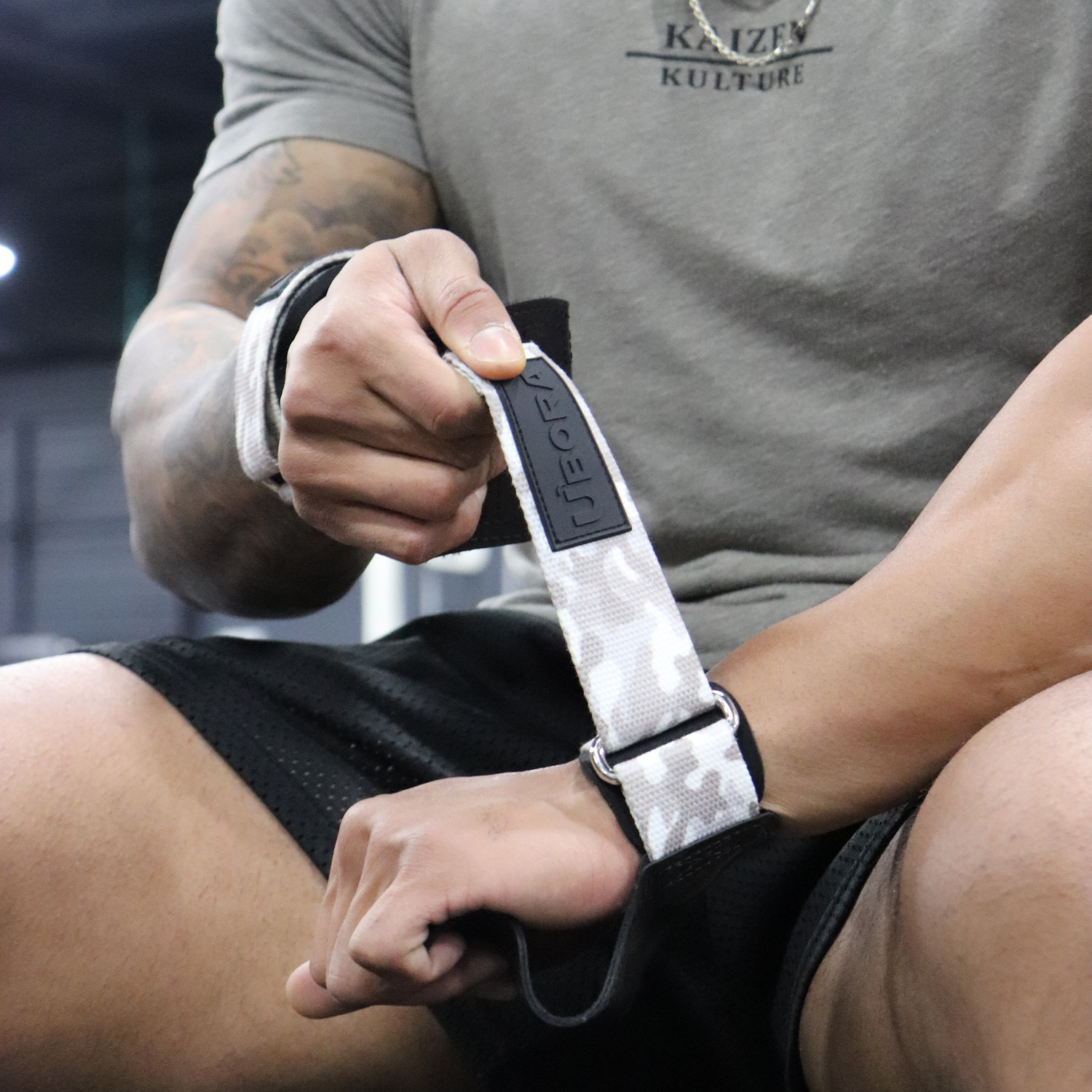 Comfort
We pride ourselves on making some of the most comfortable grips on the market. You can chase your gains without worrying about constantly ripping your hands or having tender wrists after your workout.
Shop now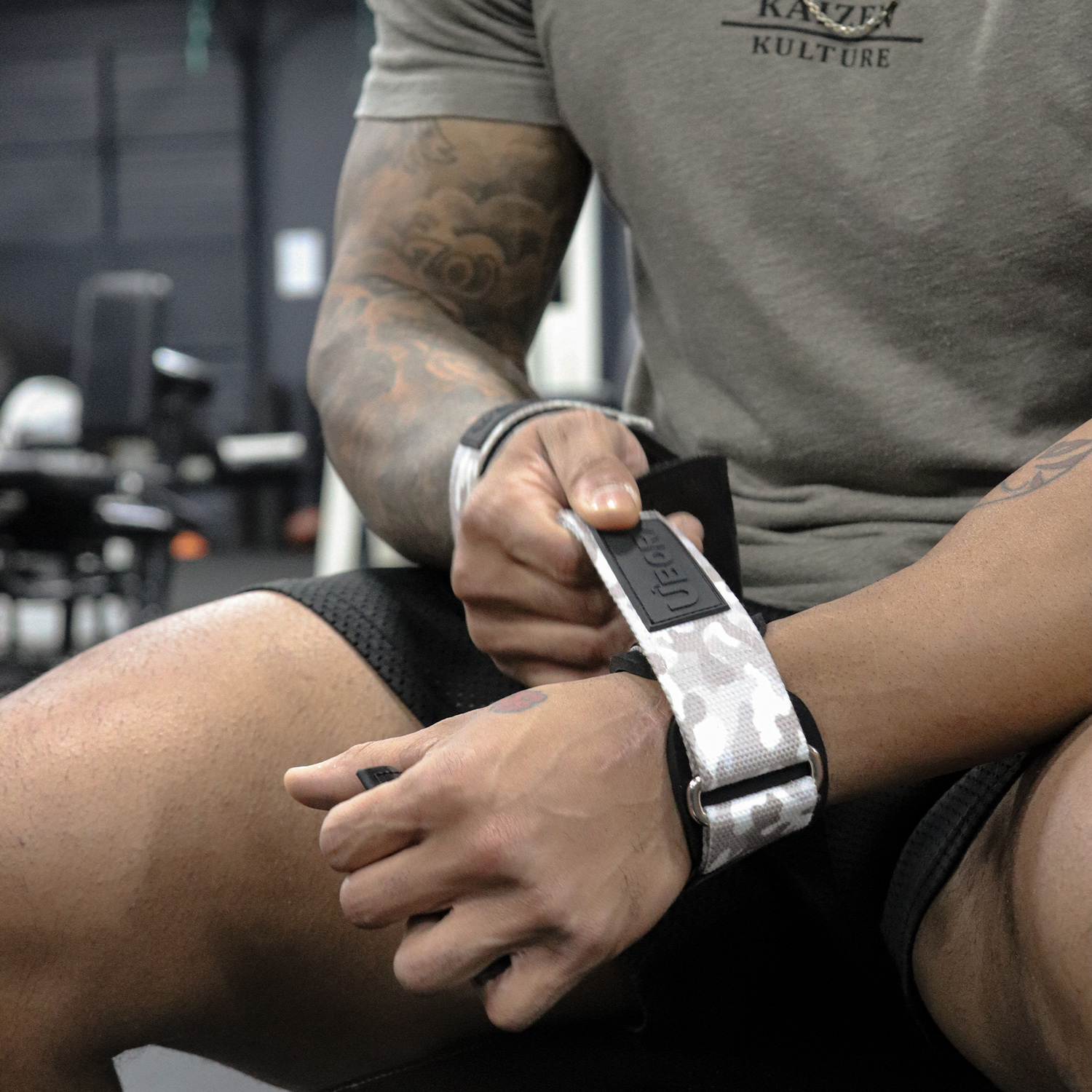 Design
Our Sandstorm Deadgrips are designed to help you stand out with your gym fit, no matter what you choose to rock. They feature a clean, desert camo and a black on black logo.
Shop now