7mm Weightlifting Belt
Regular price
$64.99
Sale price
$64.99
Unit price
per
Sale
Sold out
SIZE CHART↗
This 7mm Weightlifting Belt is built to be a staple for you. Designed for durability, comfort, and to be minimal enough to complement your gym fit no matter what you choose to rock.
Sizing

There are four sizes available. For the sizing guide, check the last product picture. *MEASURE AROUND BELLY BUTTON, NOT WAIST
Materials

The Ubora Weight Belt features a Genuine Cowhide Leather exterior, Suede Leather interior, a Crust Leather and a inner lining. The buckle is a Stainless Steel with matte black coating, and the buttons are Stainless Steel with a minimal gloss black coating. All stitching is a nylon thread, double-reinforced on many areas for added security and sturdiness.
Comfort

Our weight belt includes several features specifically added to increase comfort. We included a Pinch Guard on the buckle to prevent skin from getting caught while tightly securing the belt, padding in the back for added security and comfort while lifting, and a floating loop to help contain any excess belt and keep it out of your way. We also lined the inside of the belt with Suede Leather for a softer feel against your clothes and/or skin.
Design

Featuring an all-black minimal design, this belt was designed to make YOU stand out. With its matte black stainless steel buckle, black stitching and reinforcement, and our "U" logo minimally embossed on the back, it's sure to complement any gym fit. 
View full details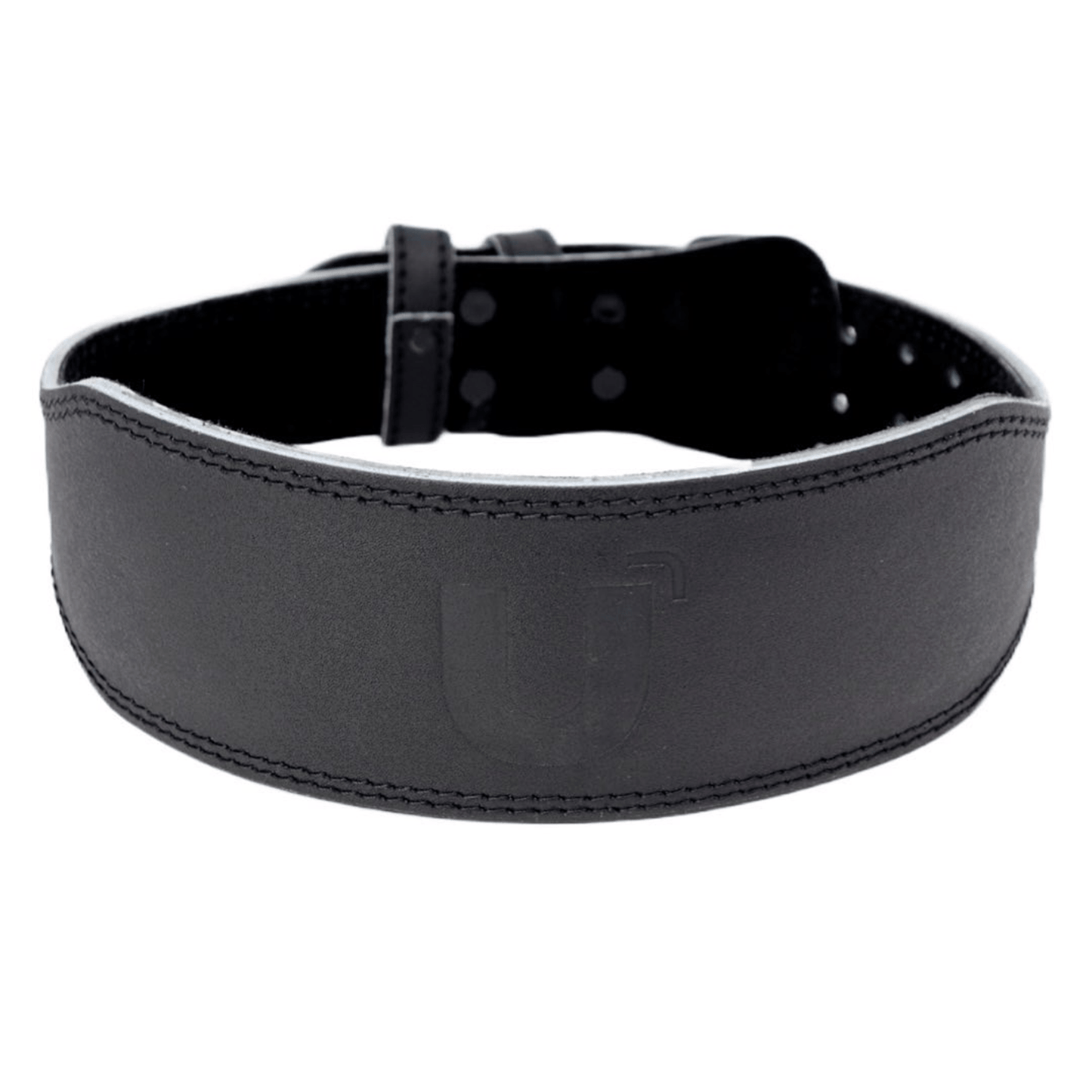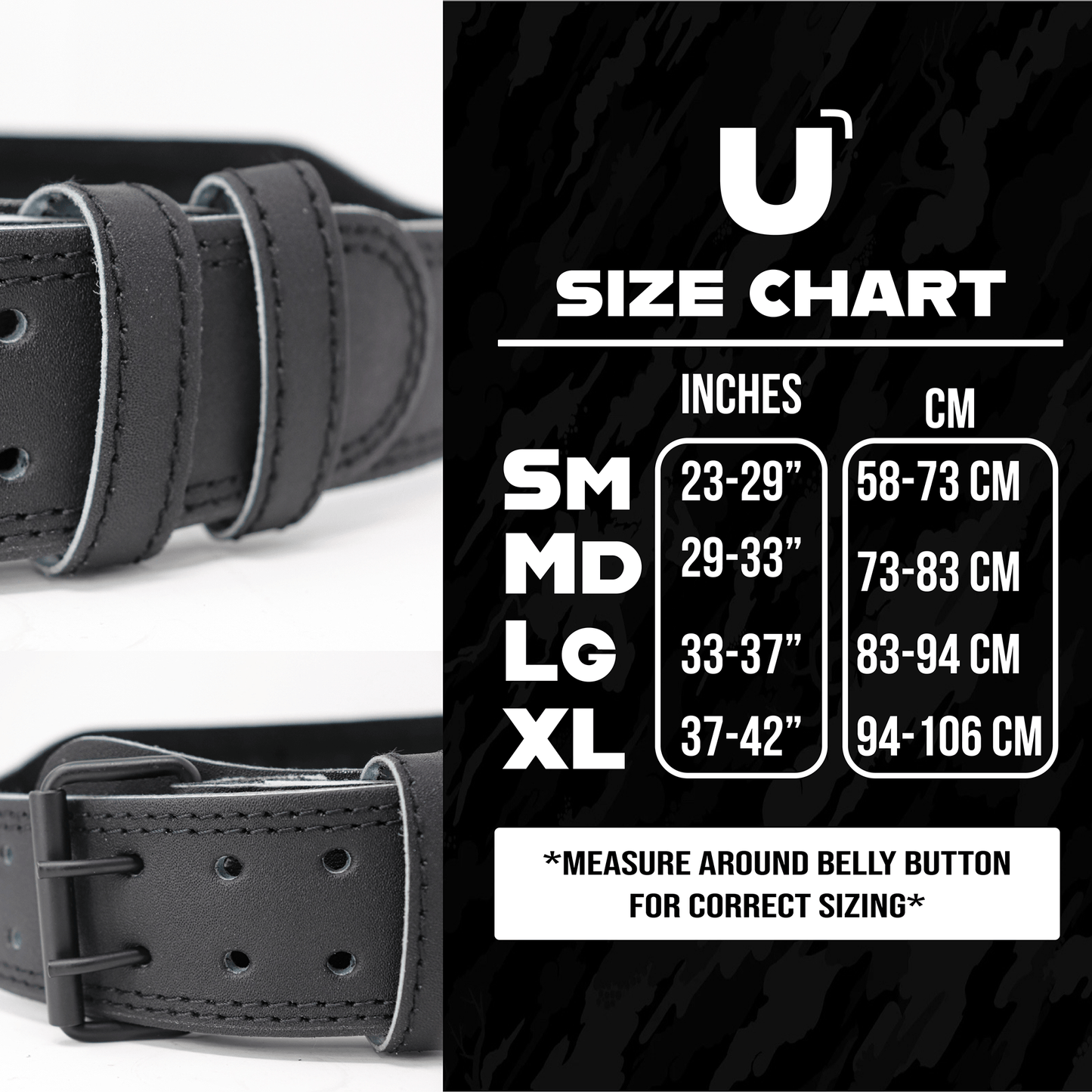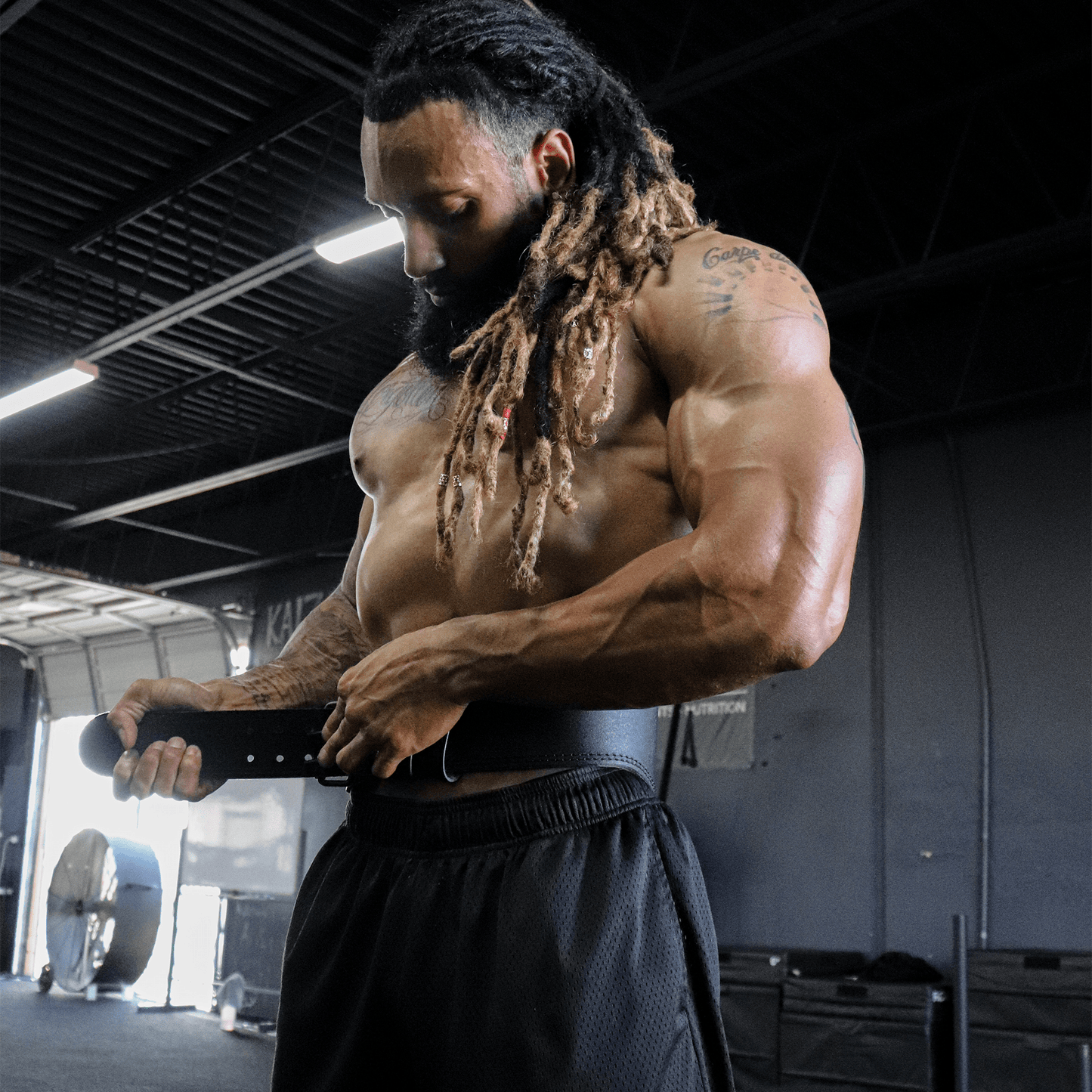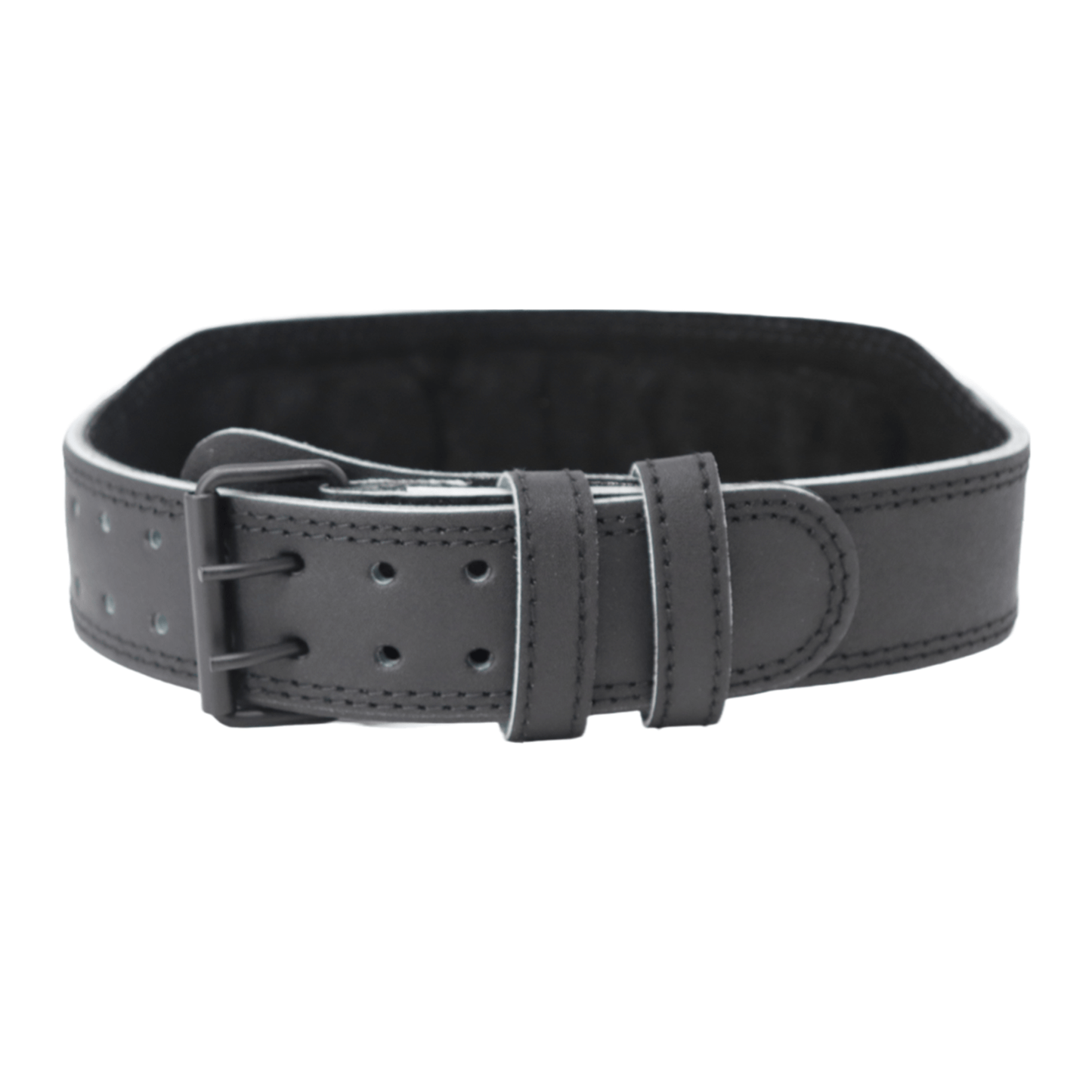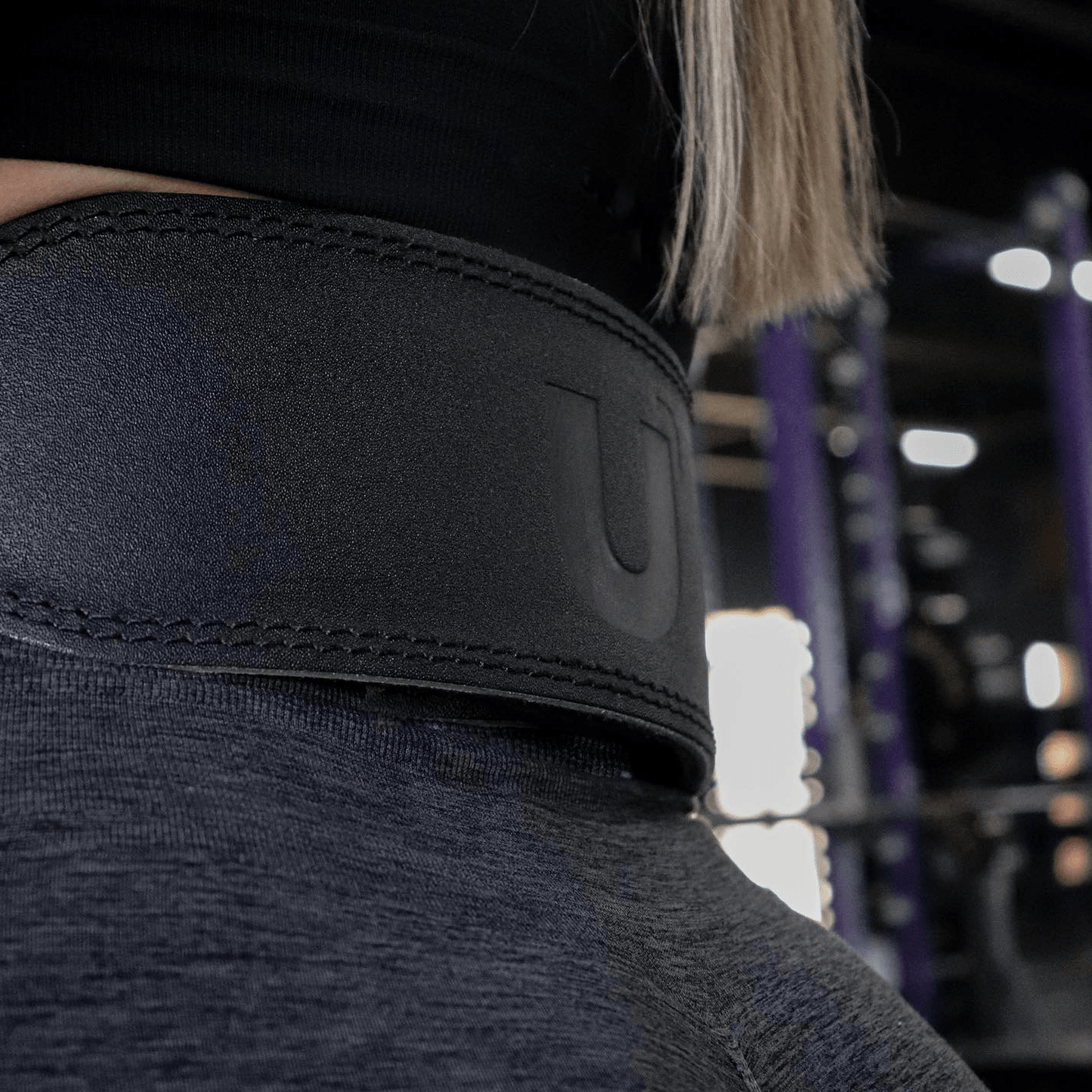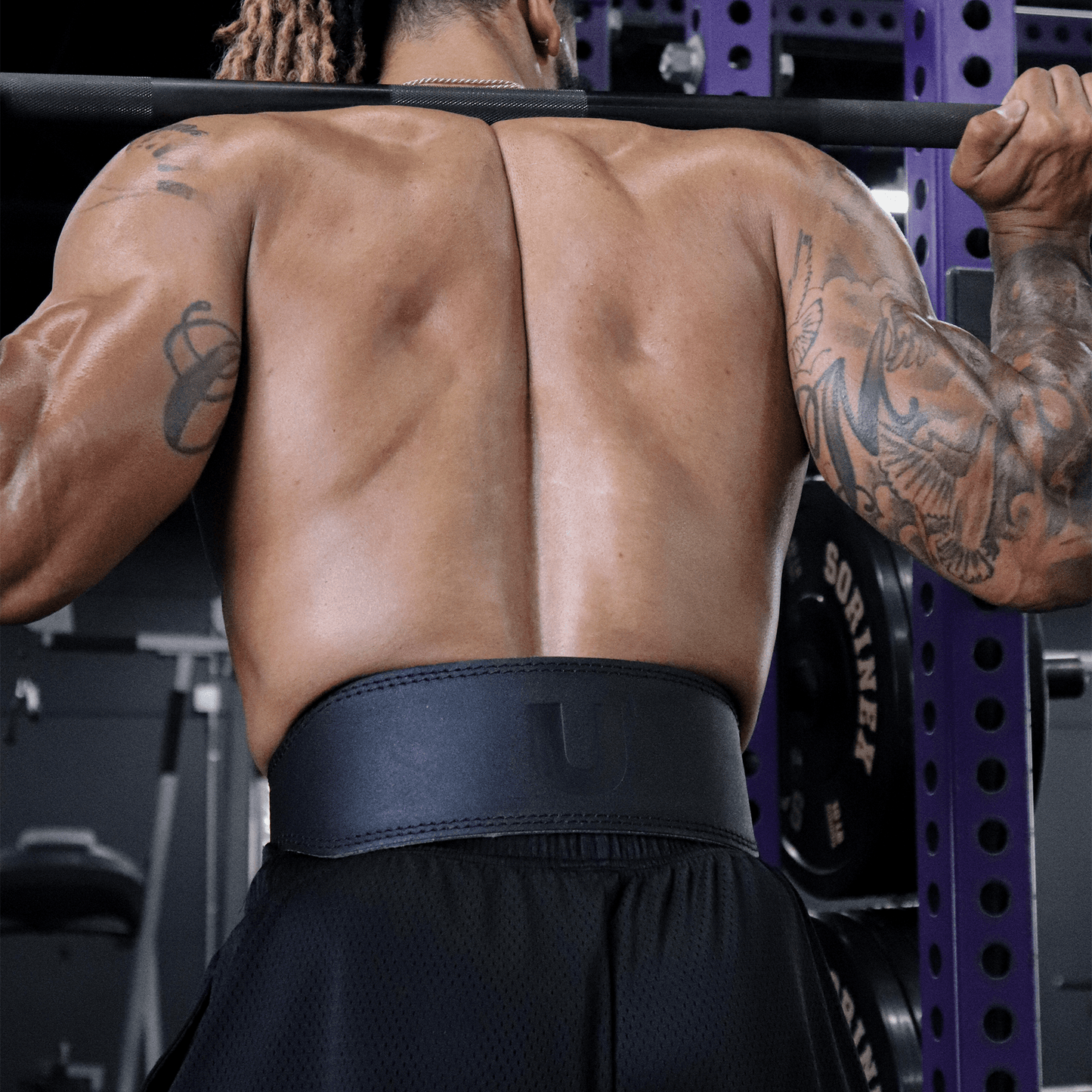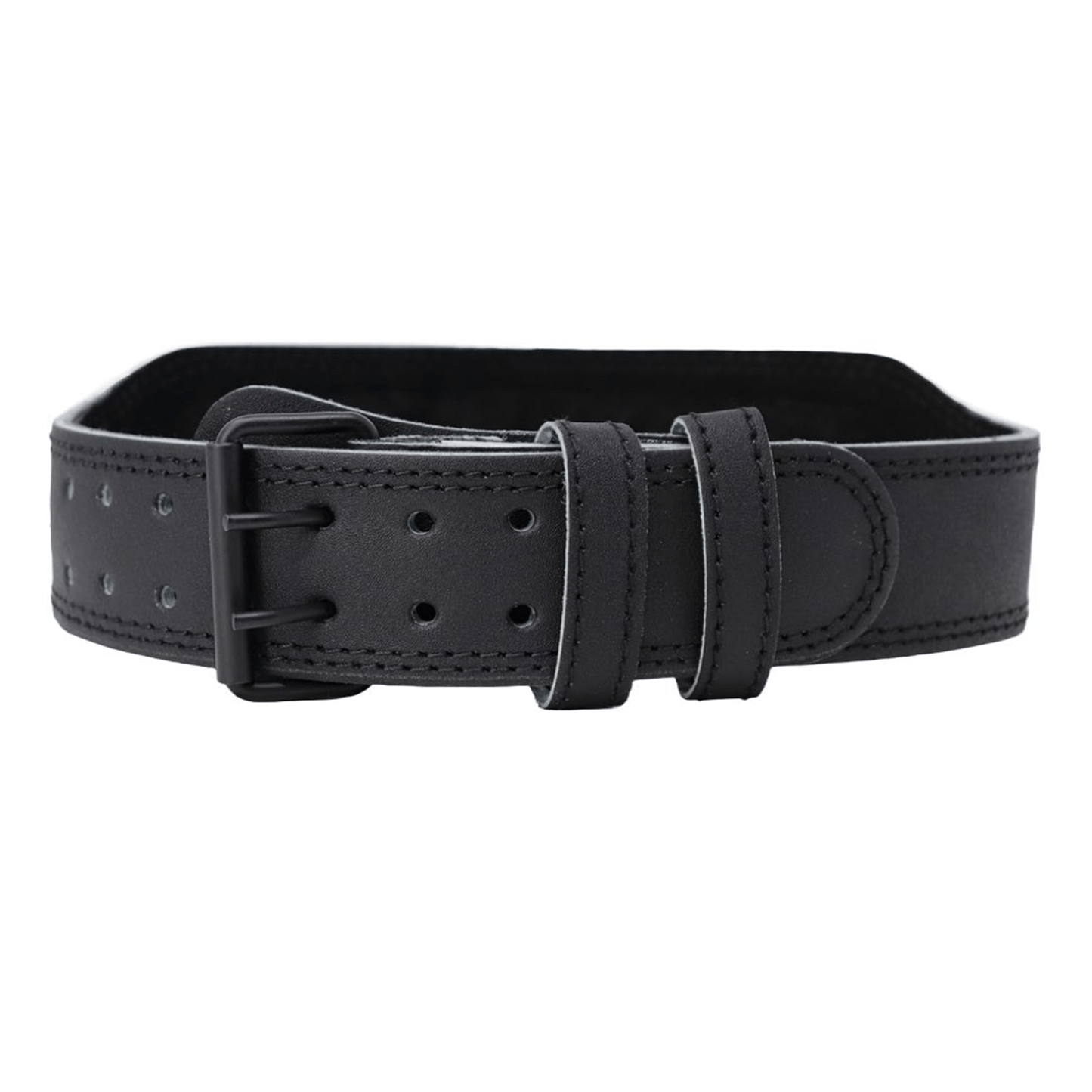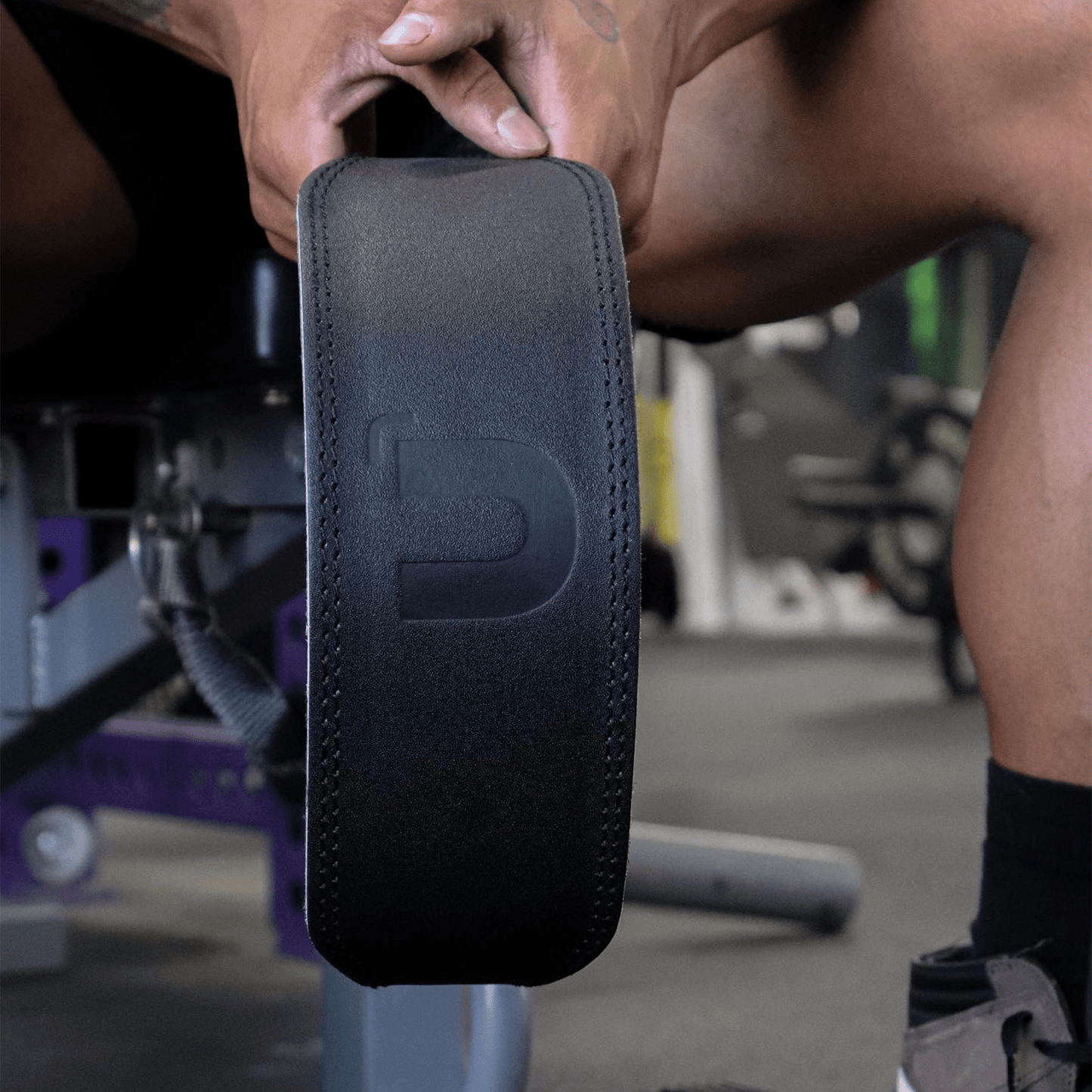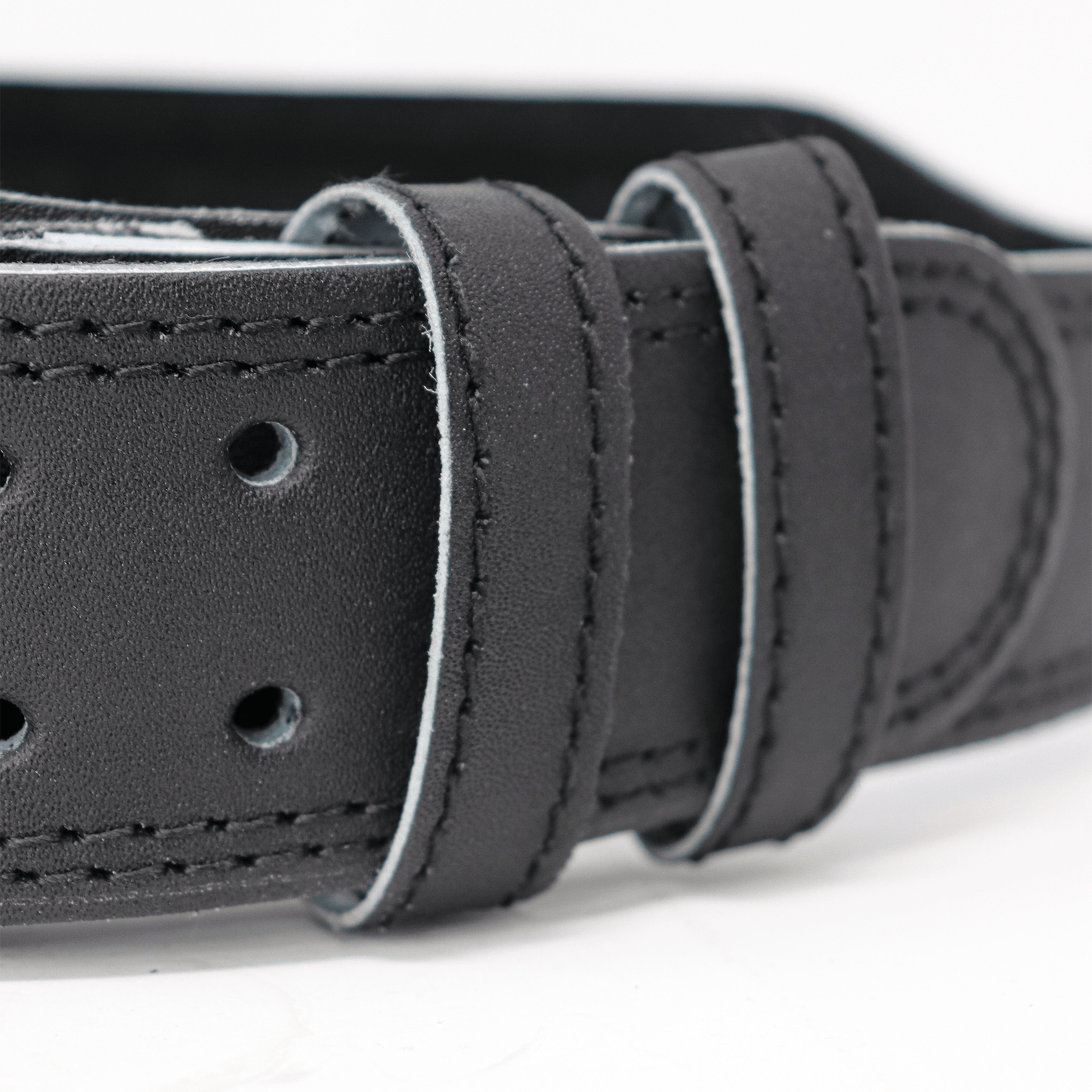 ONYX BELT SIZE CHART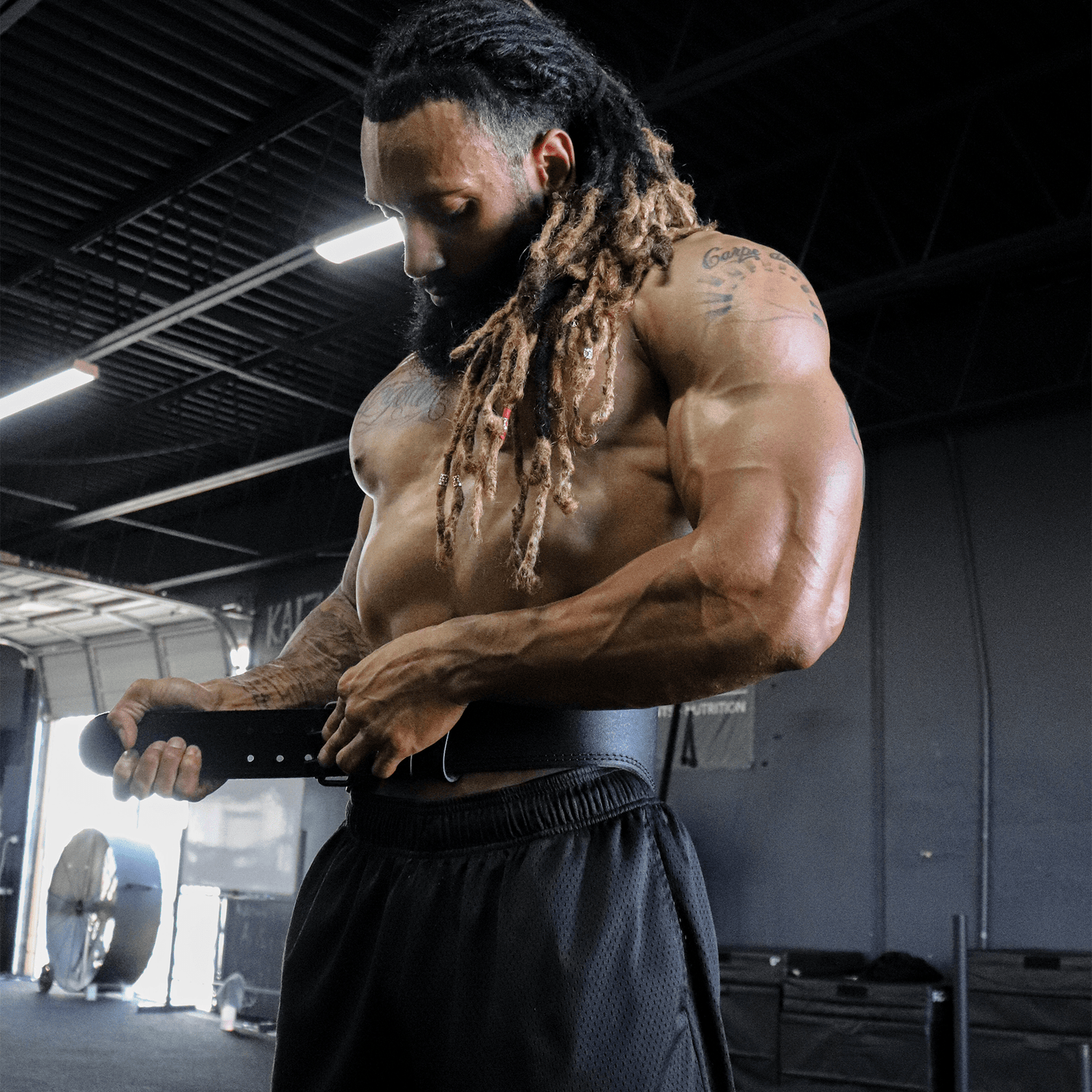 Comfort and Security
We added a Suede interior to our belt to insure comfort no matter hwo you choose to wear it - shirtless, or with 3 layers of pump covers. We also added padding to the back of the belt to help decrease any sort of digging into the back of your ribs or your hips.
Shop now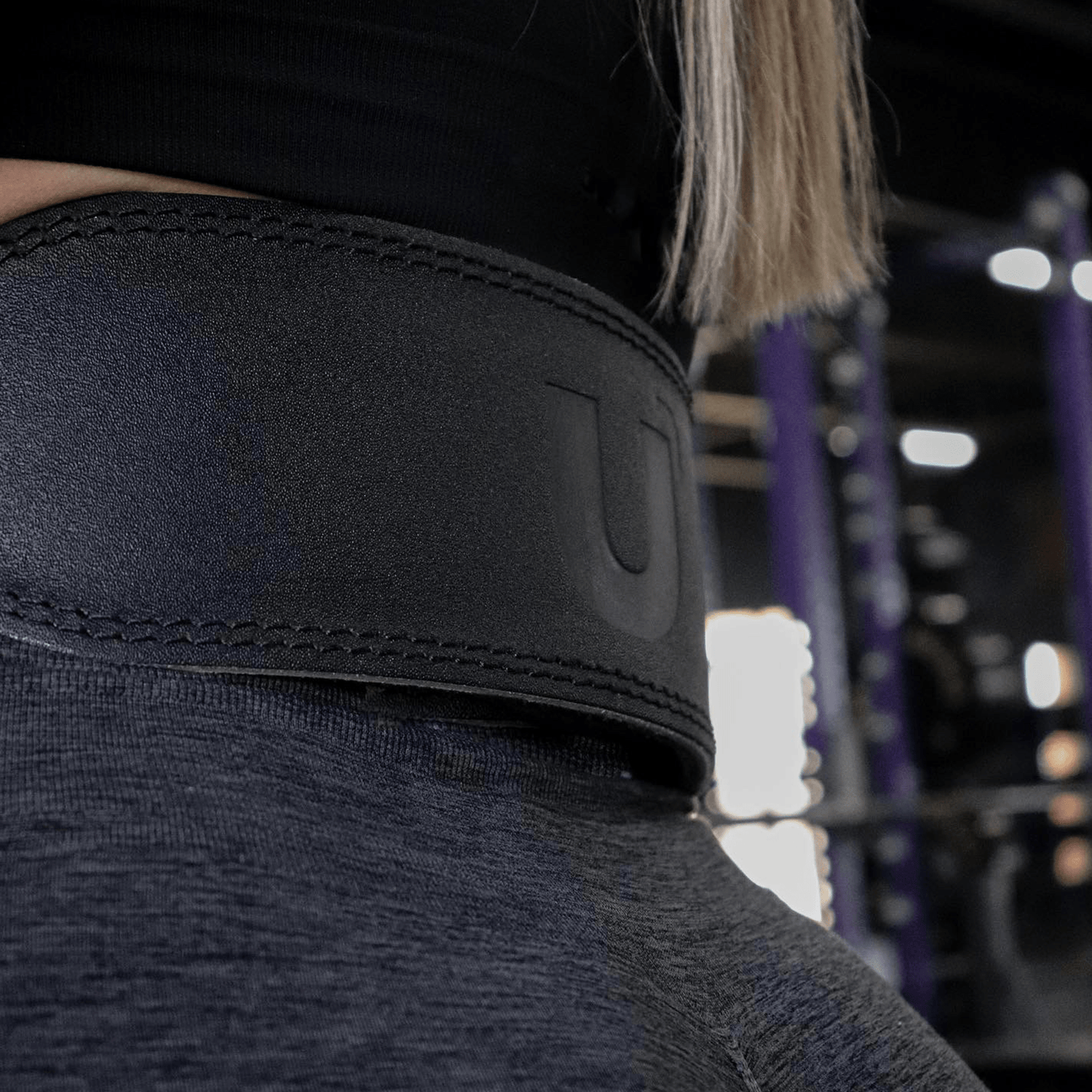 Neutral, Minimal, and Aesthetic
We created this belt with the idea that its' design would be just as versatily as the product itself. With our "U" logo subtly embossed into the back, and a matte black colorway, it can complement any gym fit you could possibly put together.
Shop now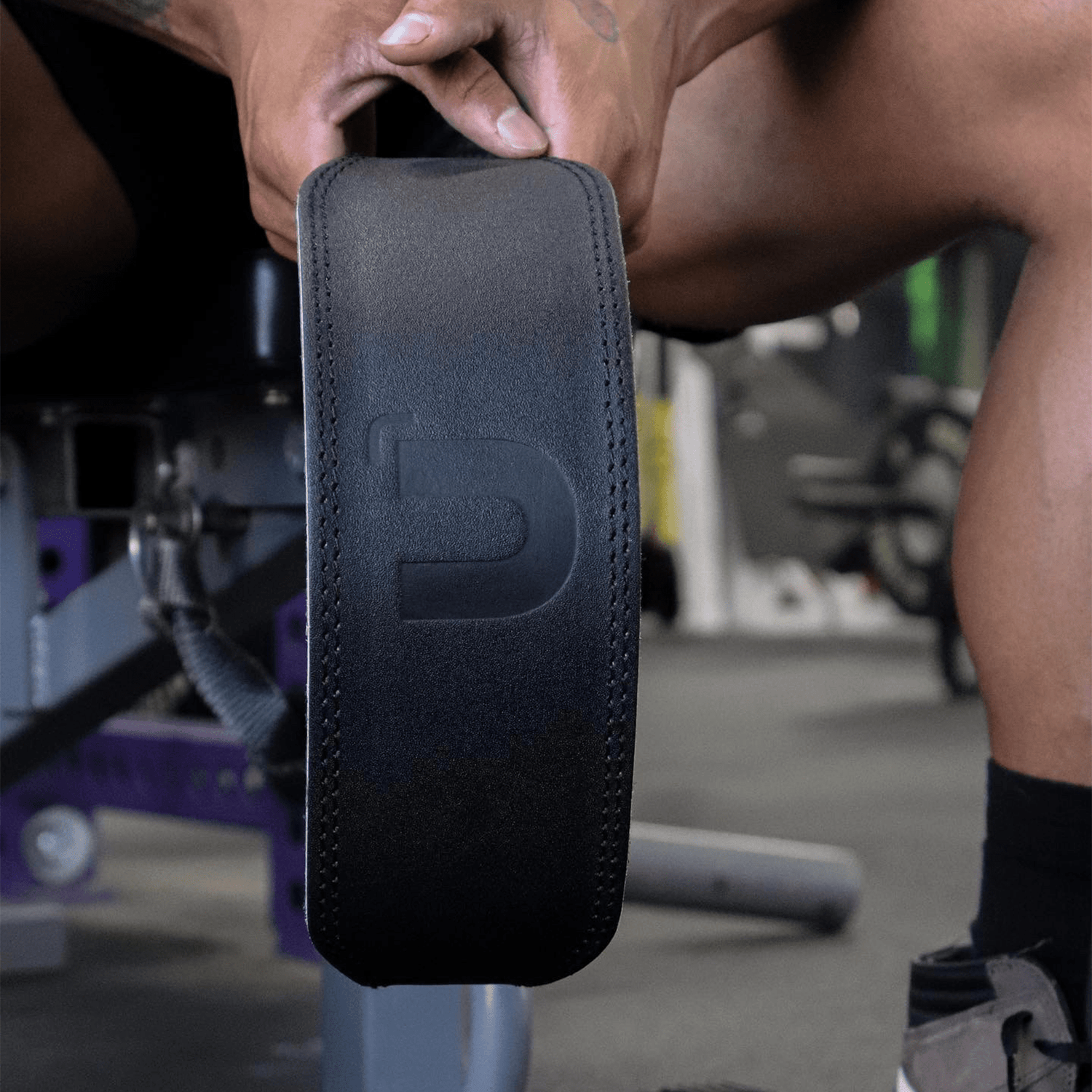 7mm Thickness
This weightlifting belt is 7mm thick, not including its back padding. It's also tapered to allow for maximum support where you want it while allowing for mobility as you lift.
Shop now