Buckled Heavy Weight Glute/Leg Resistance Band
Regular price
Sale price
$11.99
Unit price
per
Sale
Sold out
Our Sky Blue Buckle Band features our heaviest resistance level, our innovative buckled design, and an adjustable strap to allow you to change not only the size and fit of your band, but also the resistance. This band is not for the faint of heart... we are consistently told how much heavier these feel than the generic glute bands currently on the market. Implement these into your workout routine and challenge yourself like never before.
GET THREE FOR $29.99

Simply add three Buckle Bands to your cart and $8.98 OFF will be automatically applied at checkout. We recommend choosing one Buckle Band at each resistance level, but you are free to add any three Bands to your cart to receive the same discount.
Buckle

This new and innovative addition to the resistance band eliminates unwanted fatigue and hassle in the gym. No more awkwardly stepping in and out of your bands, no more pulling on your clothes or body hair as you try to shimmy a band up your legs, and no more slowing you down during your supersets. Simply position the band where you'd like, buckle it on, and work out. When you have finished, unbuckle your Buckle Band and keep exercising. 
Adjustable Strap

Buckle Bands are completely adjustable. This means you can not only change the size of your bands, but also the resistance. Each Buckle Band can allow you to utilize a wide range of resistances based on the size you set it to. Remember to use the included plastic clip to lock your band's size.
Double-lined Interior Rubber Grip

Buckle Bands feature two rubber interior liners to make Buckle Bands anti-slip, meaning they won't twist or turn while on They also serve to lock the band in the buckle, and in the adjustable clip. 
Resistance

Our Heavy (Blue) Buckle Bands feature our strongest resistance. This resistance is stronger than the resistance bands you are used to, but can be made lighter or heavier by adjusting the circumference. 
View full details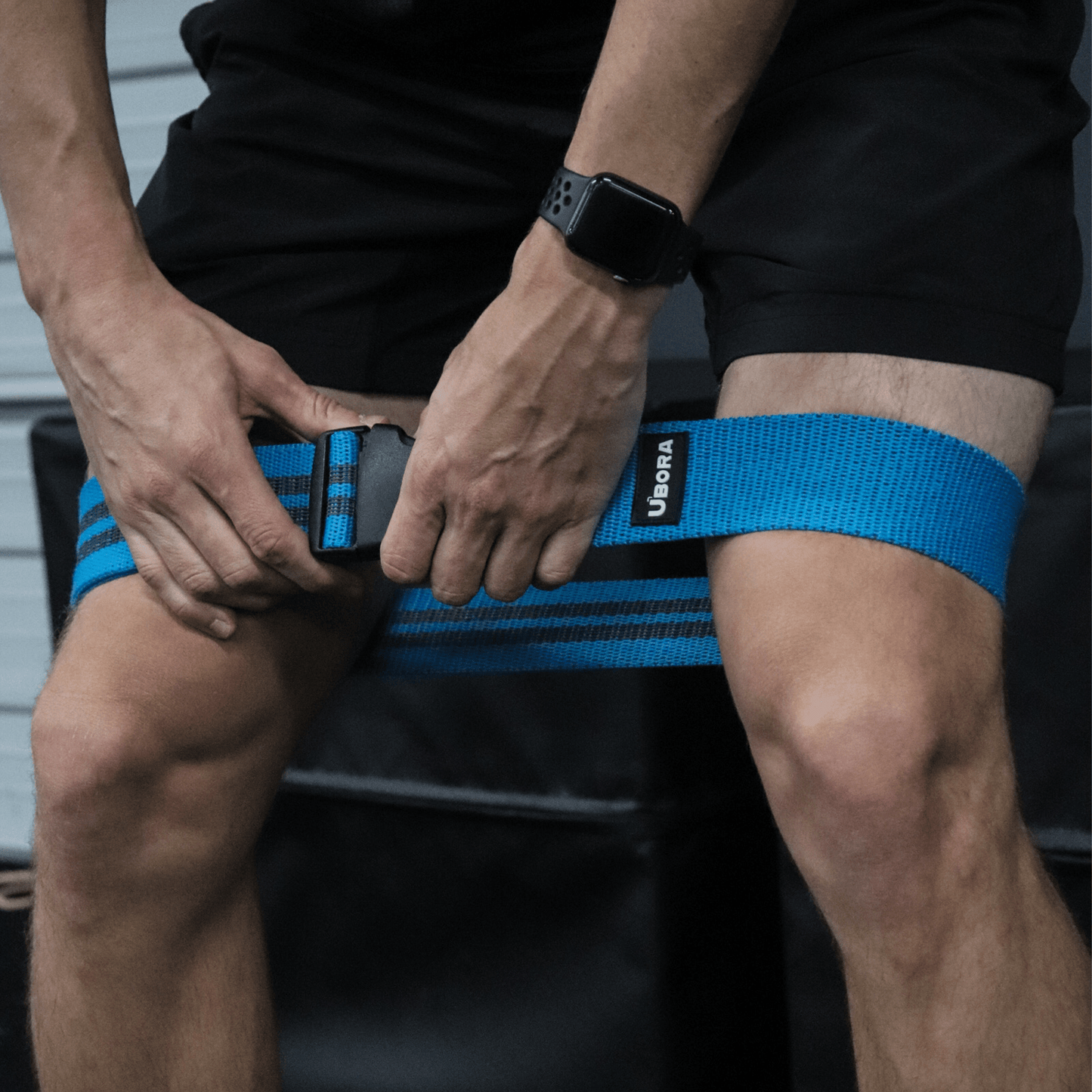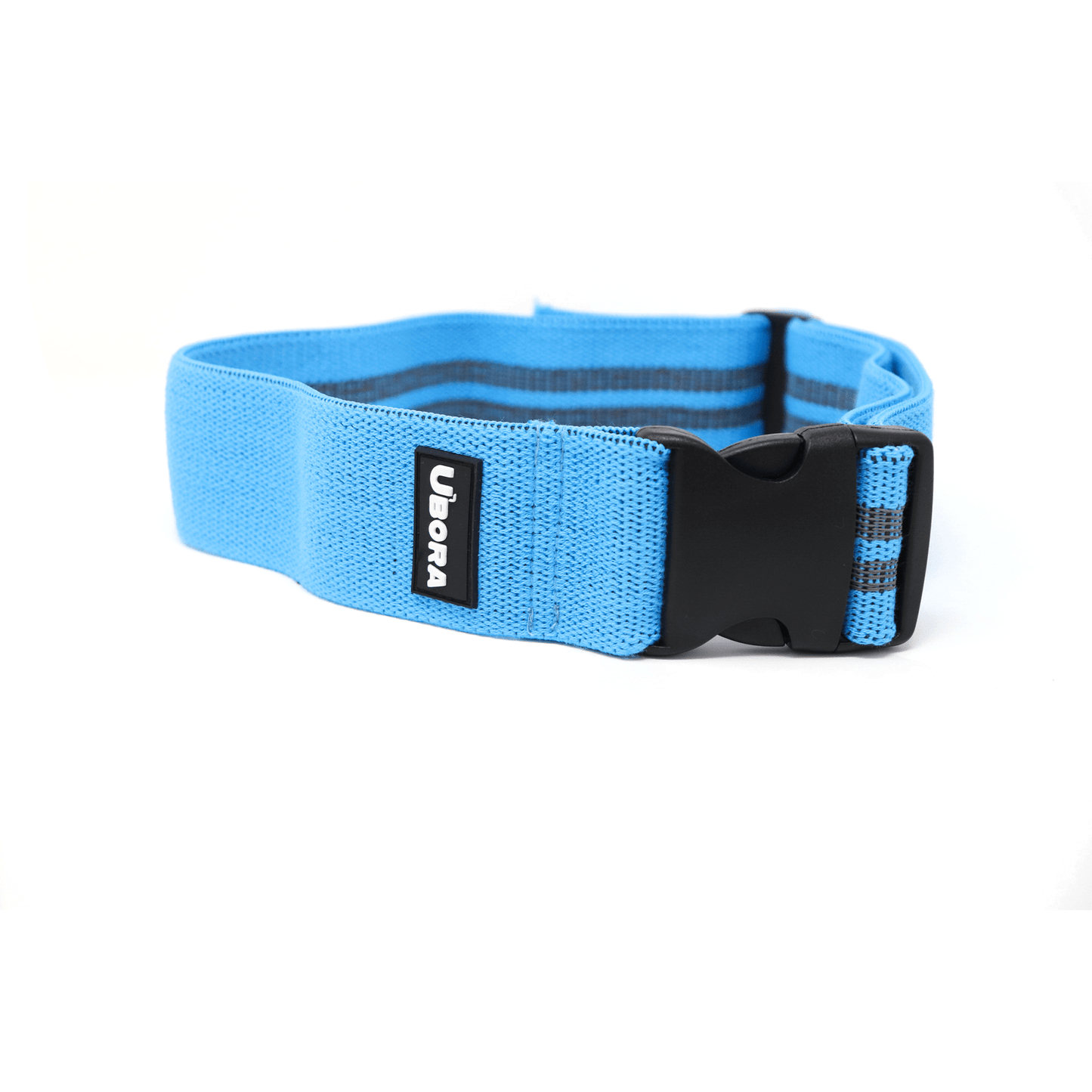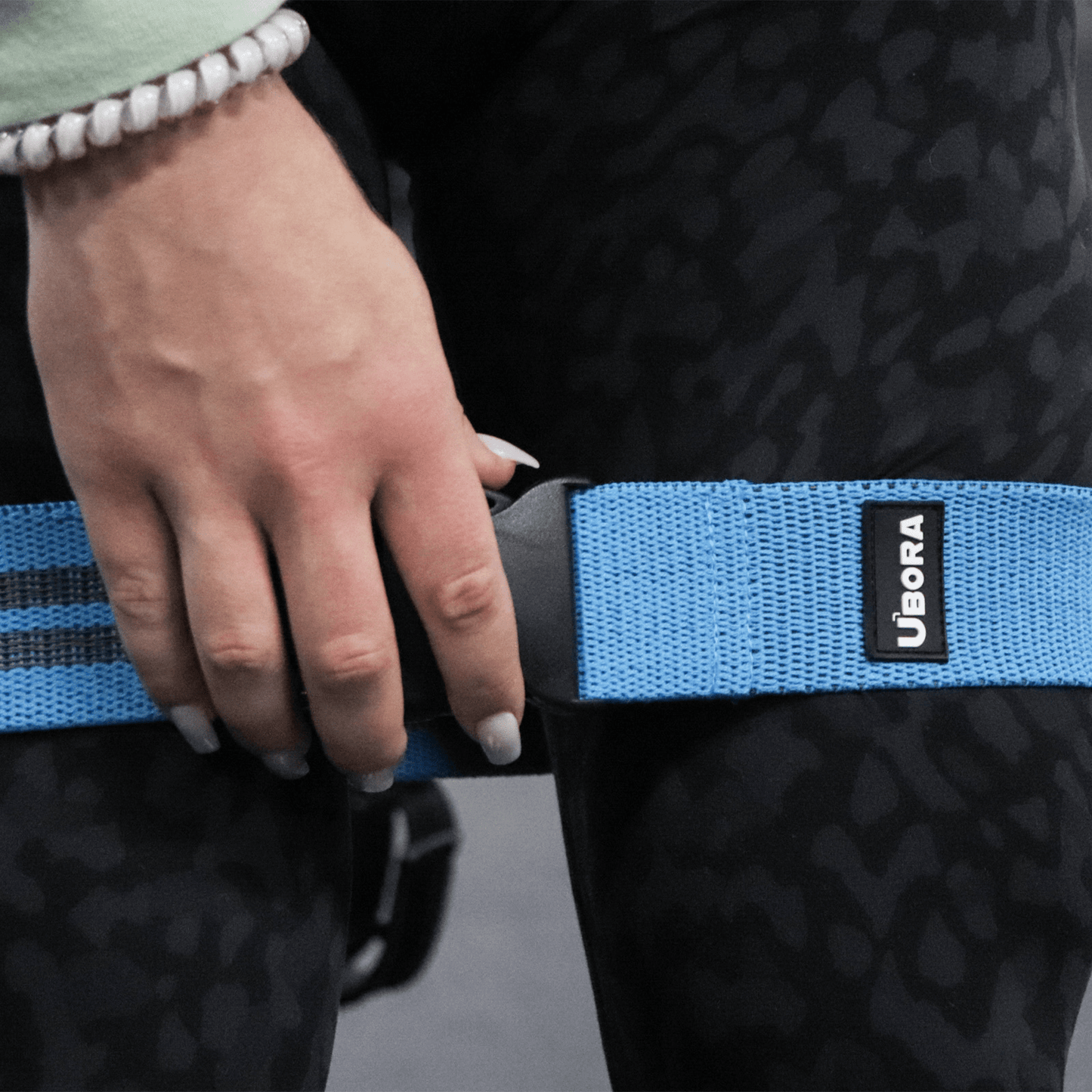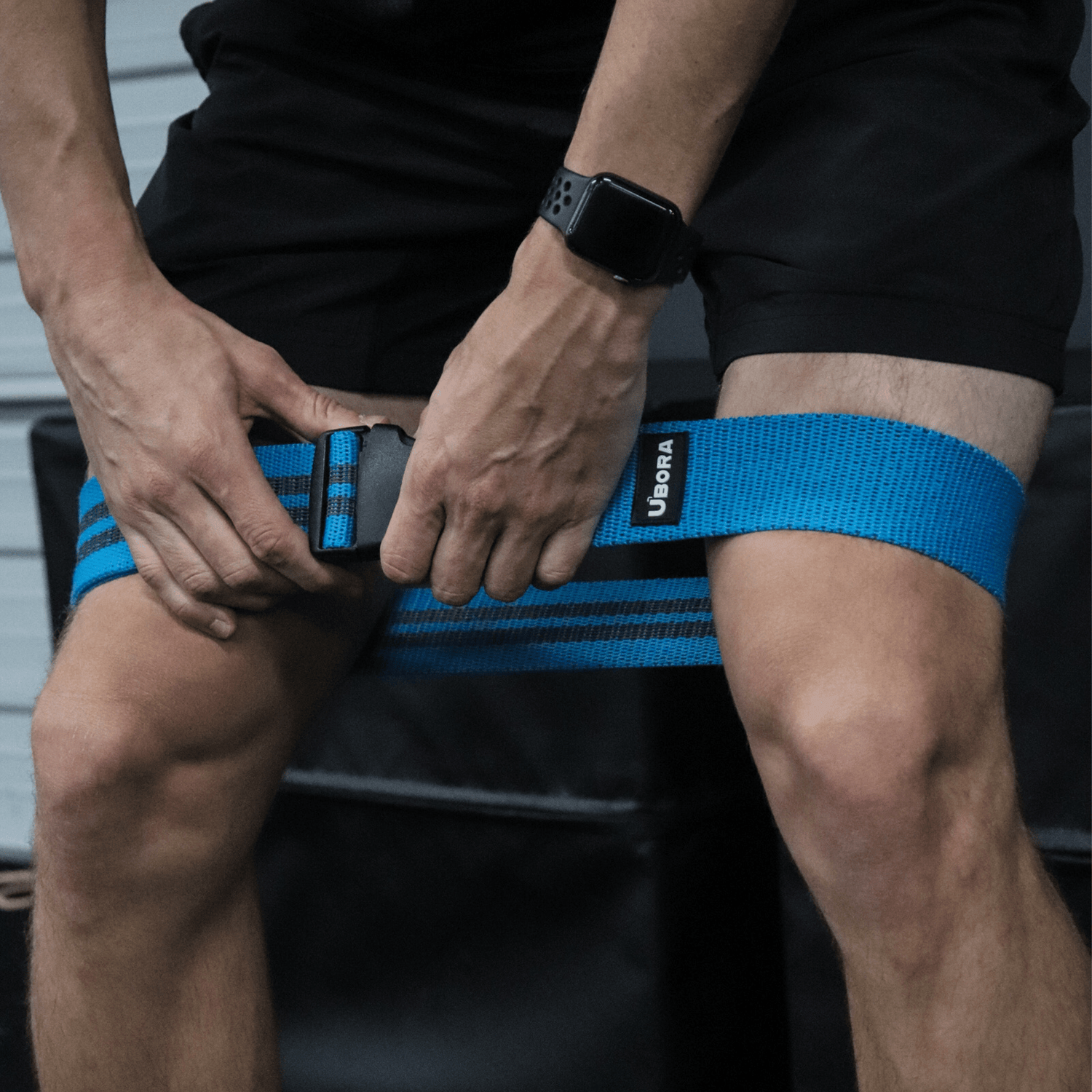 Buckle
Our Buckle Bands are famous for....their buckle! It allows the user to avoid having to lean against something, sit down, or do the awkward "hop around and shimmy" dance just to put your resistance band into place.
Shop now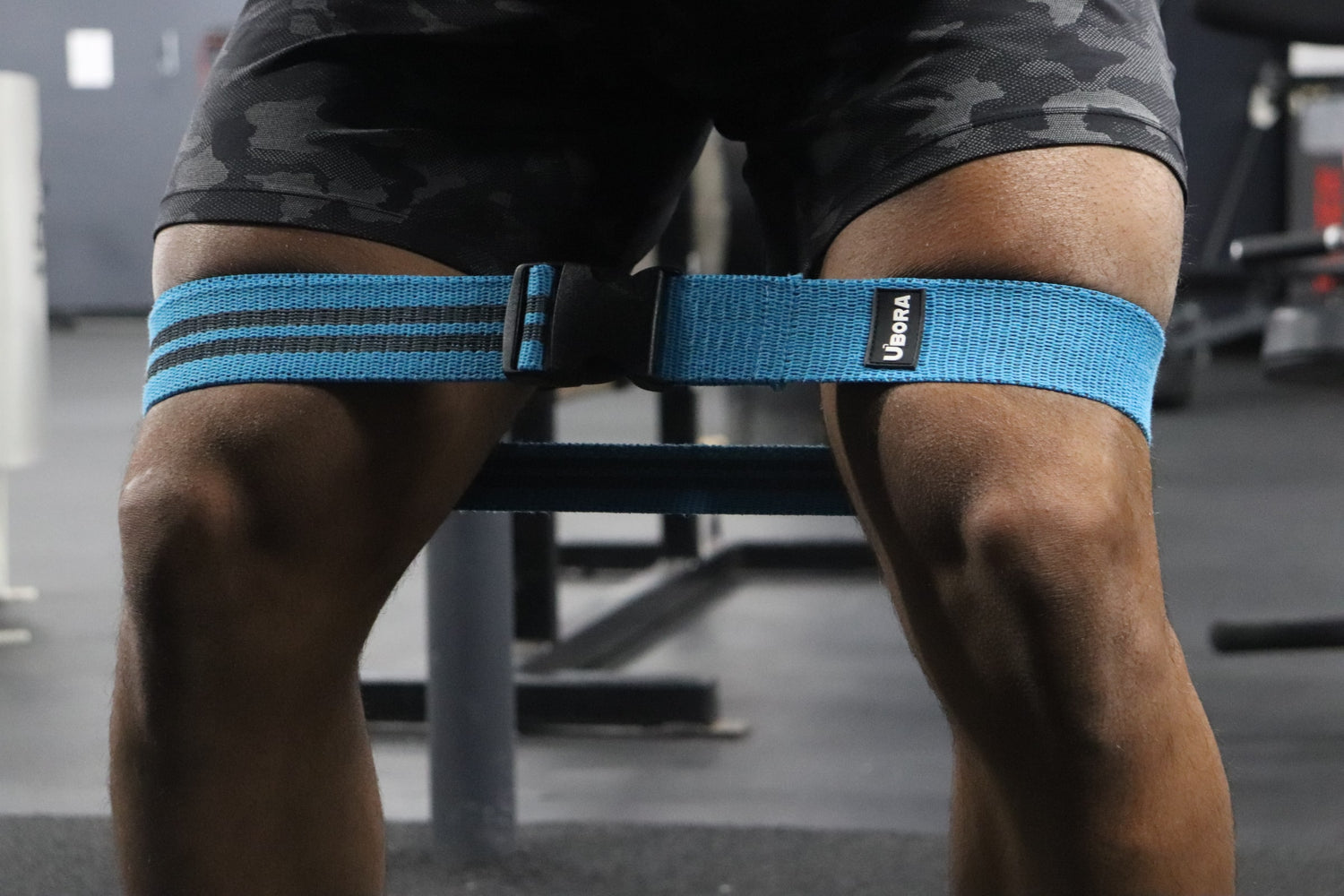 Adjustable Strap
You can also adjust the sizing on all Buckle Bands through the use of the adjustable strap, and self-locking clip. This means you can increase or decrease the resistance even more at each level of strength. It also means that Buckle Bands work with any and all body types.
Shop now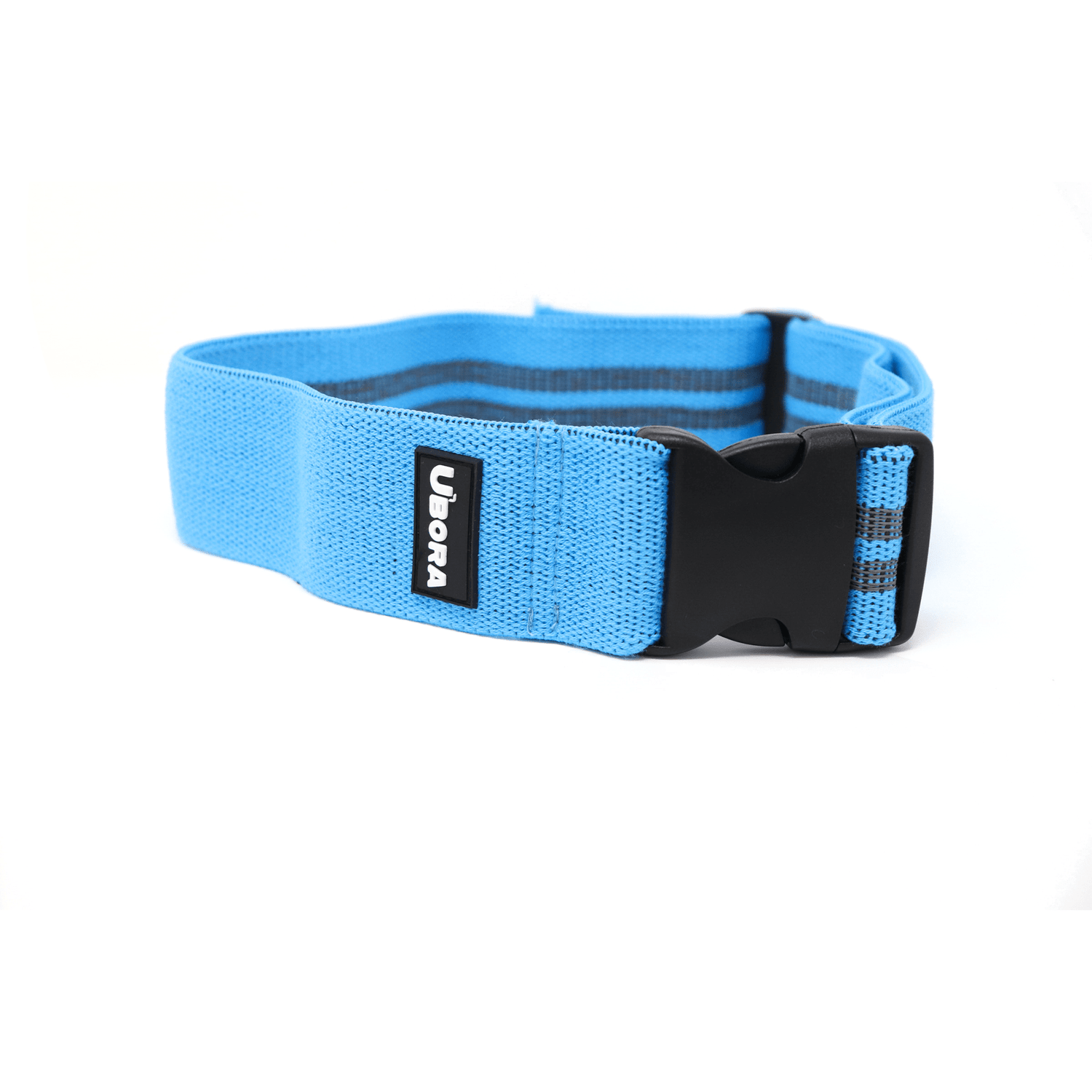 Game-changing.
Our Buckle Bands meant to change the way you work out. This is our entire goal, and the reason we lauched our company with Buckle Bands. The industry has been largely unchanging and very traditional up to this point, so we wanted to bring something new to the table to better people's experiences (and performance) in the gym.
Shop now